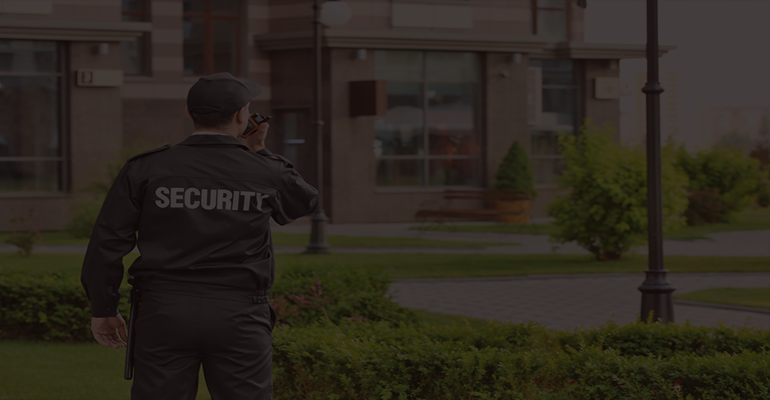 SECURITY SERVICES
We ensure that our clients live and work in a safe and secure environment and that company assets are well-protected. We constantly look for advanced systems with customized solutions to protect every aspect of your company's assets. Our services range from 24-hour security, entrance control and central control to remote monitoring of CCTV and security system audits as well as;
We ensure that our clients live and work in a safe and secure environment and that company assets are well-protected. We constantly look for advanced systems with customized solutions to protect every aspect of your company's assets. Our services range from 24-hour security, entrance control and central control to remote monitoring of CCTV and security system audits as well as; .
Al Aqsa Security support team is made up of highly skilled and qualified personnel that provide quality services to allow our clients to concentrate on their core business with minimal interruptions to insure customer satisfaction.
Facilitate the mission of organizations in the region by fulfilling all their requirements. .
Provide full service package to clients and respond efficiently to their needs. Strengthen the long term relationships with existing clients and foster similar relationships with new clients. Strive towards continuous improvements in performance.